Gender ID - For The Bourgeosie?
Aja was suspended from Twitter for reciting her powerful poem about racism inherent in comparing white men to Black women. Let that sink in. https://t.co/IHjCuPrFea

— la scapigliata (@lascapigliata8) July 13, 2022
A powerful poem from Aja - a gifted wordsmith, campaigner for women's rights and supporter of single sex spaces.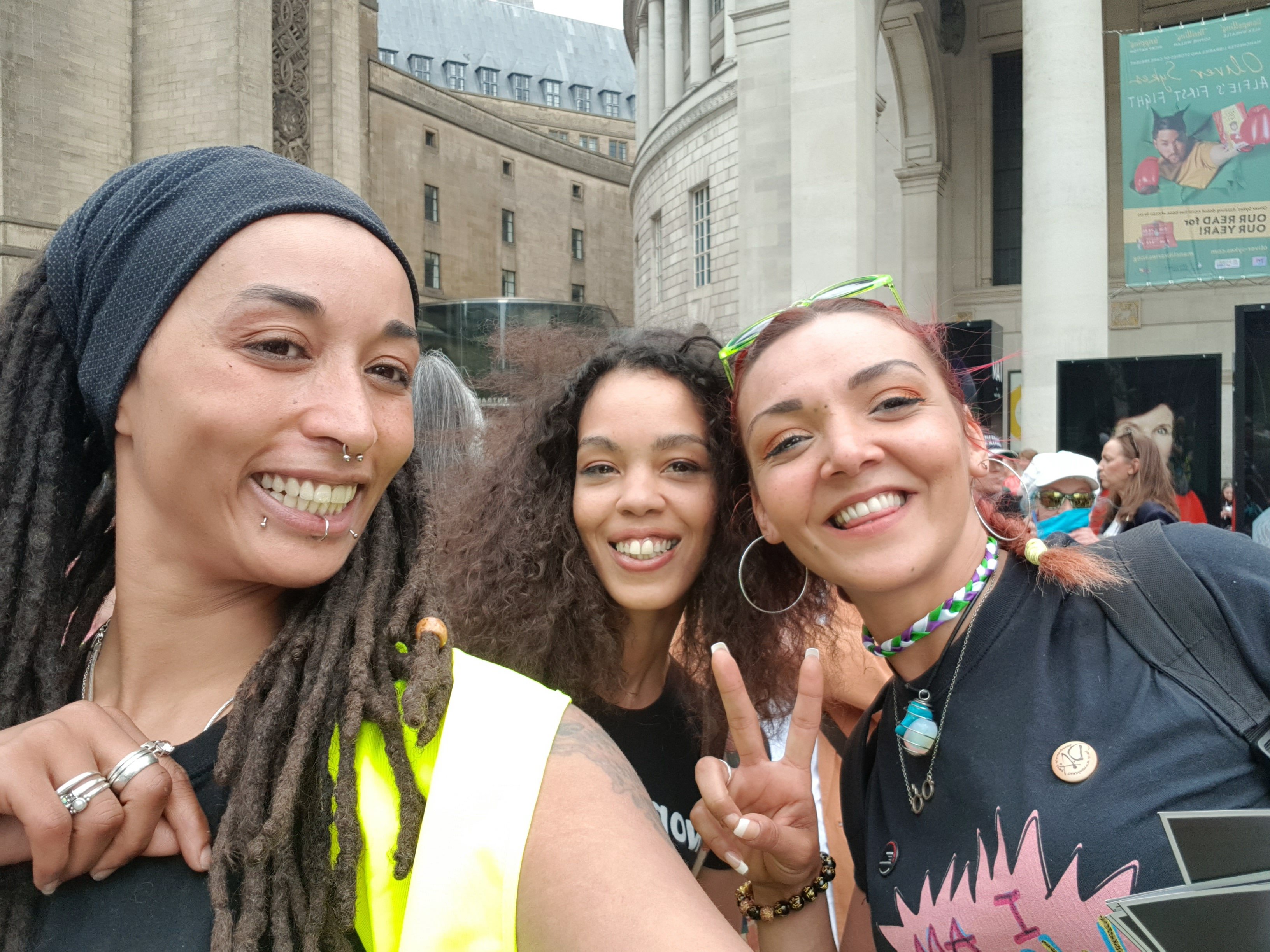 Women's Rights Warriors 1 - 0 Incel Ninja Warriors (May 15, 2022)
Above - a group of young women with smiles on their faces in Manchester defending their right to single sex spaces.
Below - a hitherto unknown incel group dressed up as Ninja warriors defending a statue that no one is threatening.