Mass Killings In Europe - Stand With Ukraine!
This really is quite something. Wait for the total admonishment of Hungary's Viktor Orban. pic.twitter.com/zVrkwNY1eL

— Jack Parrock (@jackeparrock) March 25, 2022
An incredibly powerful address from President Zelensky to the leaders of the European Union in which he explains that mass killings are happening again in Europe - as a result of Putin's war and terror tactics against civilians in Ukraine.
Putin, Genocide and Terror Tactics (March 07, 2022)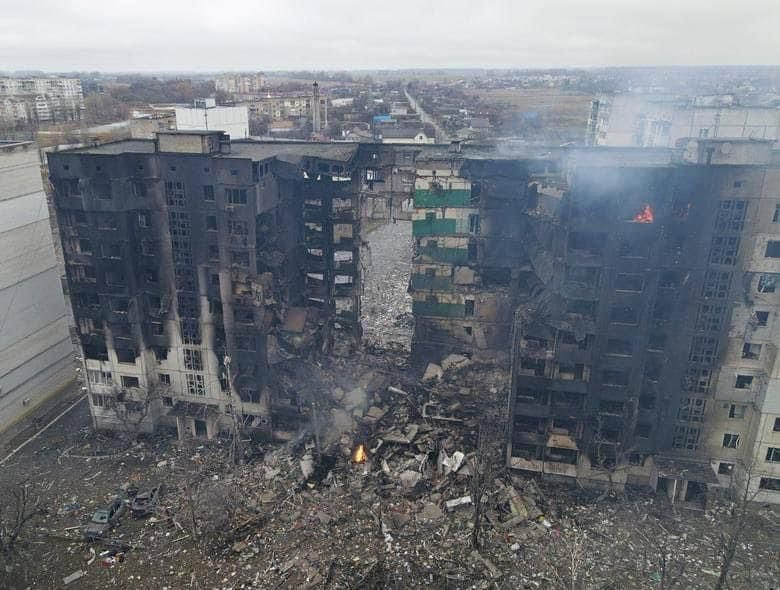 A residential apartment block in Borodyanka deliberately targeted and devastated by Russian bombs and missiles.
Putin tries to justify his war with smears and lies about Ukraine being in the hands of far-right Nazis, but civilians are targets and these are terror tactics against a peaceful neighbour.