Can A Person With A Penis Be A Woman? (March 15, 2022)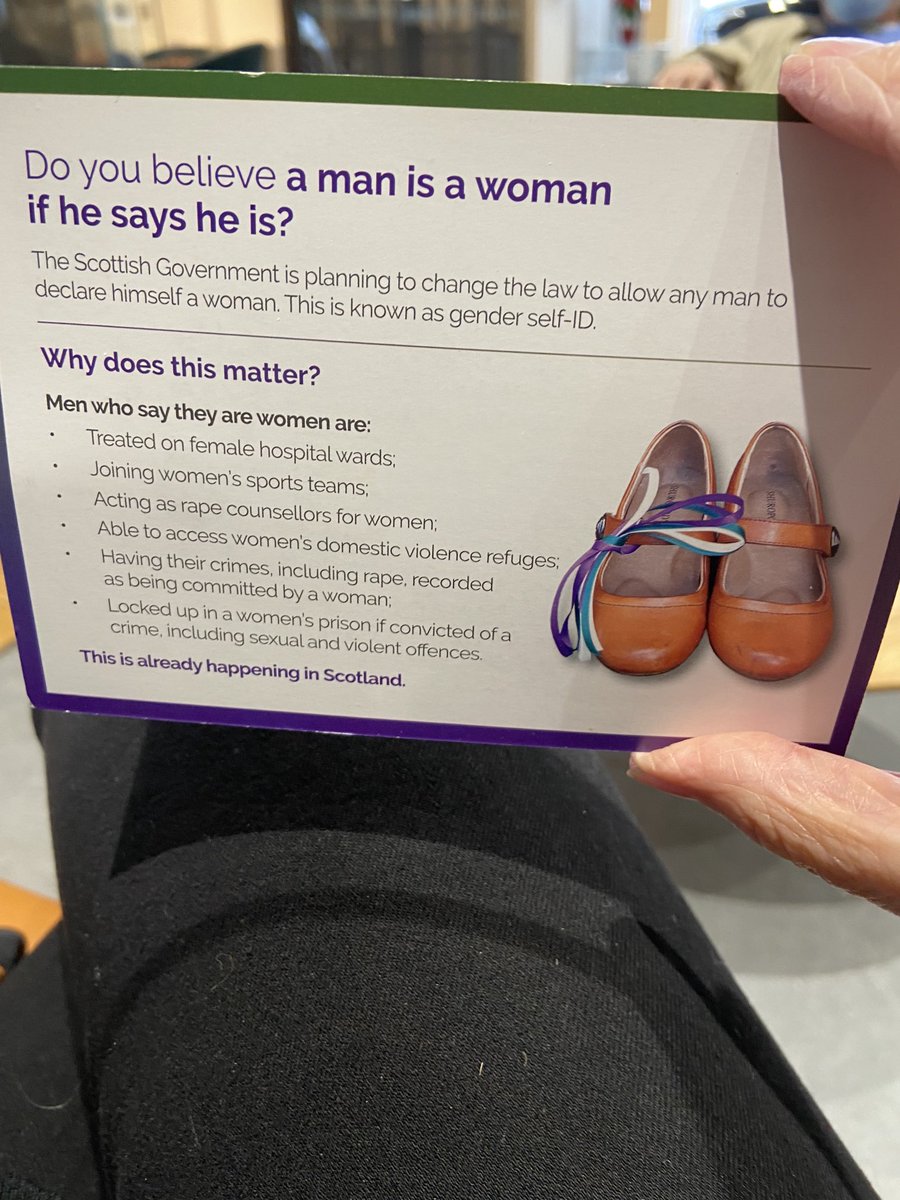 Scotland has become a very weird place under the SNP and Nicola Sturgeon's highly partisan stance has certainly not brought leadership, calm, reason or common sense to the sex vs gender debate.
A handful of young trans activists threatened to leave the SNP over an internal party dispute which resulted in Nicola Sturgeon rushing to put out a reassuring message that 'she has their back'.
Just a pity the First Minister didn't show the same urgency over the death threats and vile misogynistic abuse directed at JK Rowling - or the attempt to bully and silence one of her own MPs, Joanna Cherry, by fellow SNP activists.