Fair Play In Women's Sport - Stand Up and 'Get a Grip'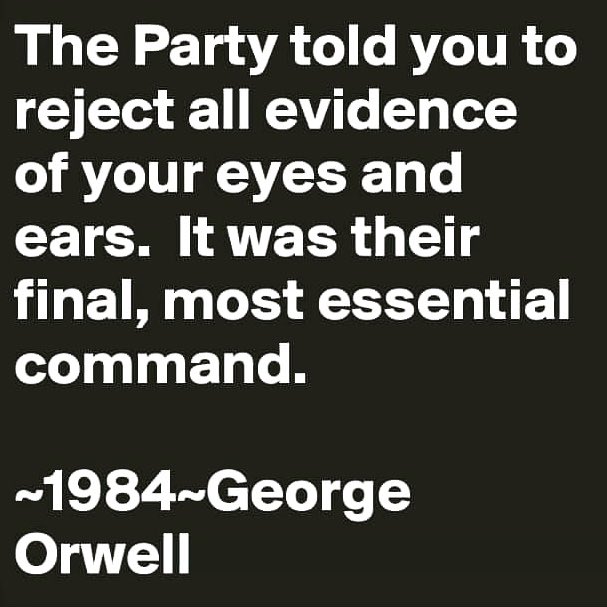 Caitlyn Jenner has incurred the wrath of trans activists by supporting legislation to protect women's sports.
Fair enough, but what we really need is for people to stand up, get a grip and stop denying the evidence of their own eyes.
We need federal legislation protecting women's sports!

— Caitlyn Jenner (@Caitlyn_Jenner) March 19, 2022
When Absurdity Meets Unfairness - Fair Play In Women's Sport (February 24, 2022)
Allowing male bodied competitors to take part in women's sport is absurd and unfair.




Great tongue-in-cheek comment about the future of women's boxing, but truth is already stranger than fiction when it comes to swimming.
It's cheating!