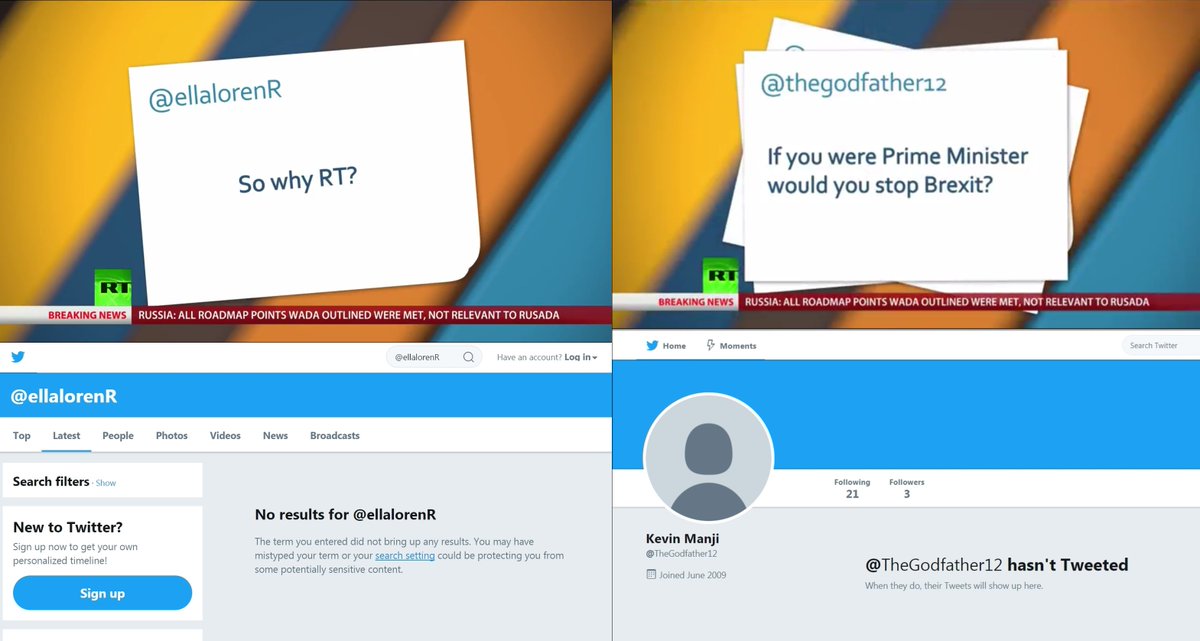 The Herald reports on a 'fake news' row which has blown up ahead of Alex Salmond's first outing on Kremlin TV.
Maybe someone will ask the obvious question:
"Is it not completely hypocritical for the Kremlin to support the principle of self-determination in Scotland or Catalonia, for example, but not in the likes of Chechnya?"
Salmond sparks 'fake news' row with new TV show
By Tom Gordon - The Herald




ALEX Salmond has sparked a "fake news" row with his debut TV show on a Russian propaganda channel.

The former First Minister read out a series of Tweets he claimed had been sent to him in advance of the broadcast on the pro-Kremlin outlet RT.

However one was from a Twitter account that doesn't exist and another was from an account that hasn't sent a single tweet since it was set up in 2009.