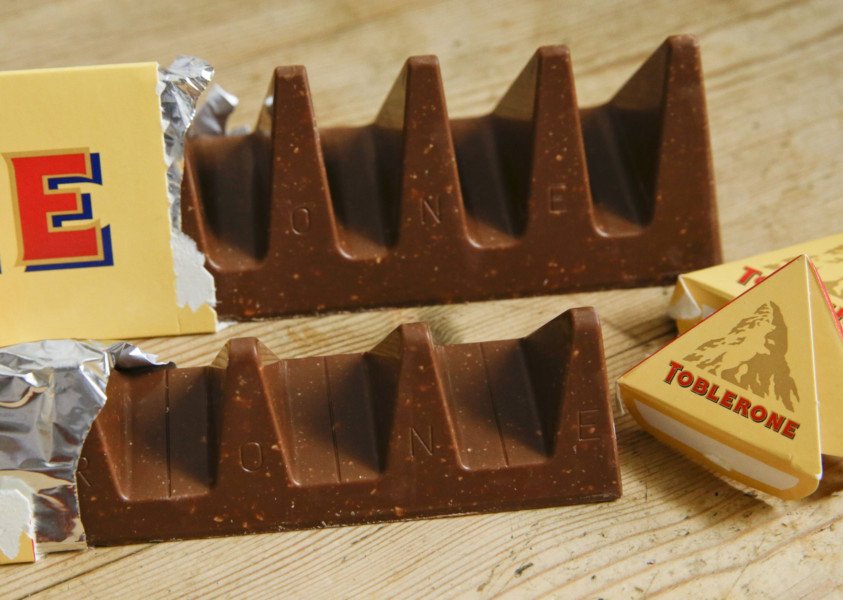 My Twitter feed recently threw up this dumb post about Socialist vs Capitalist 'Toblerone without seeming to realise that there is no country in the world where chocolate is under workers' control.
Indeed cocoa prices on the world market have risen dramatically in 2016 and will increase still further as a result of the Brexit-inspired crash in the value of Pound Sterling.
I understand that an SNP MSP (Colin Beattie) has tabled a motion in the Scottish Parliament which:
"notes with concern Mondelez International's recent decision to widen the gaps between the segments of the iconic Swiss chocolate bar, Toblerone, in the UK; understands that this was made in order to allay rising costs for numerous ingredients; believes that this is emblematic of the devastating consequences that Brexit could bring".
If you ask me, this only goes to prove that some of our politicians have far too much time on their hands.