I've never been a huge fan of Howard Jacobson's books, apart from The Finkler Question, but his regular columns for The Independent are different class if you ask me.
In this one he takes a well deserved stick to the 'angry mob' which responded to Germaine Greer's comments on transsexuals by calling for the author to be denied a platform and silenced from public speaking events.
Read the full text of what Howard has to say by following this link to The Independent.
http://www.independent.co.uk/voices/we-ve-created-a-world-of-touchy-fools-whose-only-language-is-the-internet-s-yesno-likedislike-a6715601.html
We've created a world of touchy fools whose only language is the internet's yes/no, like/dislike

If Greer had called for violence towards transsexuals, it would have been right to deny her a platform. But she did not
By Howard Jacobson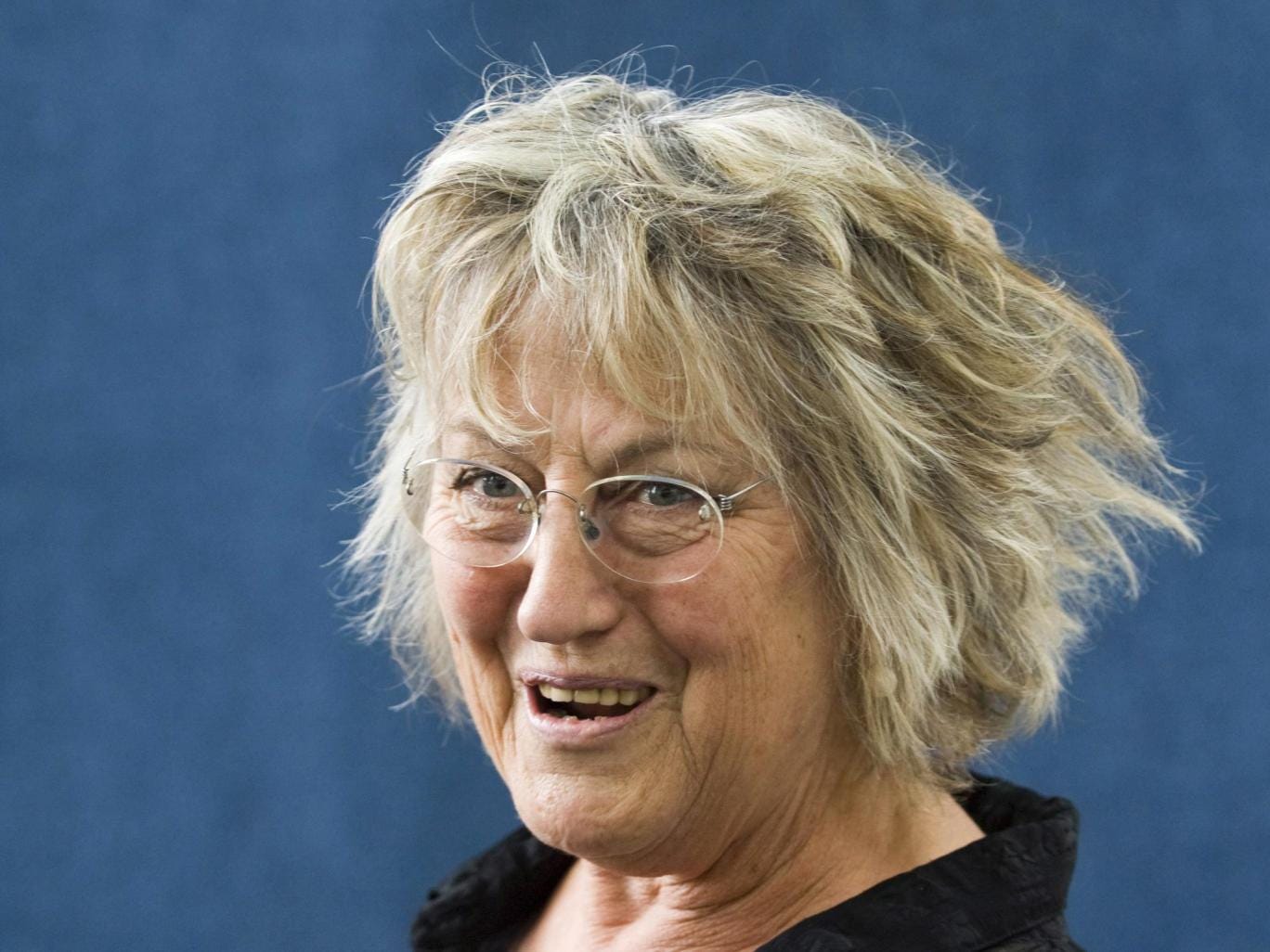 Germaine Greer is not at all convinced by the goals of modern feminism Getty Images