Now it could course all be just a complete coincidence, a run of misfortune and bad luck, but The Independent reports on a series of sudden deaths among Russian diplomats abroad.
http://www.independent.co.uk/news/world/europe/russia-diplomats-deaths-theories-putin-kremlin-a7602201.html
Unexpected deaths of six Russian diplomats in four months triggers conspiracy theories



Several deaths have been described as 'heart attacks' or the result of a 'brief illness' by officials, in some cases despite evidence to the contrary
By Charlotte England - The Independent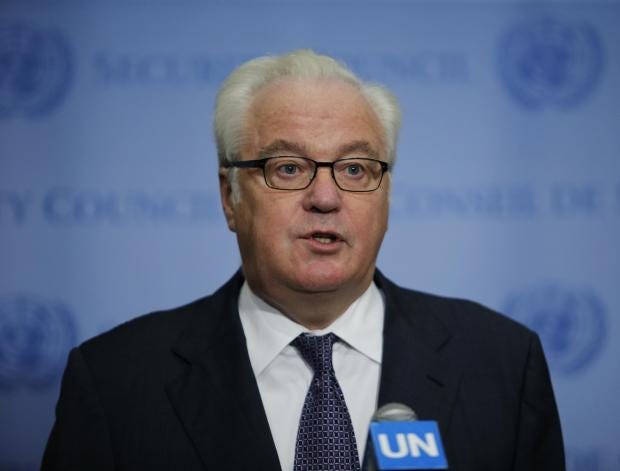 Russian Ambassador to the UN Vitaly Churkin died unexpectedly in New York AFP/Getty Images

When Russia's ambassador to the United Nations died suddenly in New York last week, he became the sixth Russian diplomat to die unexpectedly since November, leaving internet conspiracy theorists trying to spot a pattern.

Vitaly Churkin, 64, was rushed to hospital from his office at Russia's UN mission on 20 February, after becoming ill without warning on his way in to work.

It was initially reported that Mr Churkin may have suffered a heart attack, but following an autopsy medical examiners said the death required further study.

Media company Axios note that not only is Mr Churkin's death unexplained, but it is also remarkably similar to the deaths of Russia's Ambassador to India on 27 January, the country's consul in Athens on 9 January, and a Russian diplomat in New York on US election day, 8 November.

The three other deaths were all also labelled "heart attacks" or the result of "brief illnesses".