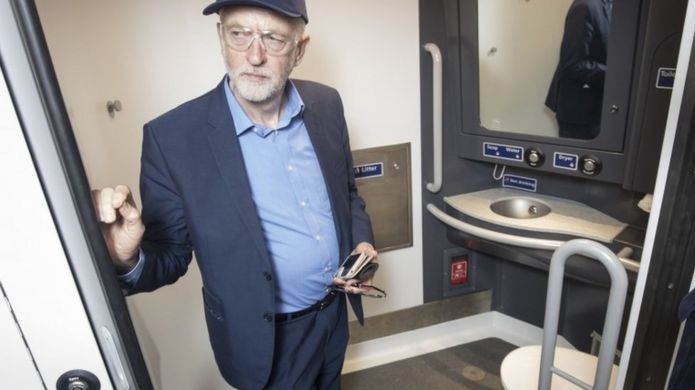 Apparently Team Corbyn reckoned that last week had been a 'good week' for their man - just as The Guardian reports that less than half of Labour voters think Jeremy would be the best Prime Minister.
To make matters worse, Theresa May decides to call a snap general election and Corbyn is dumb enough to say 'bring it on'.
Be careful what you wish for, Jezza!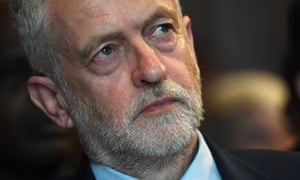 Only 45% of Labour voters think Corbyn would be best PM: poll