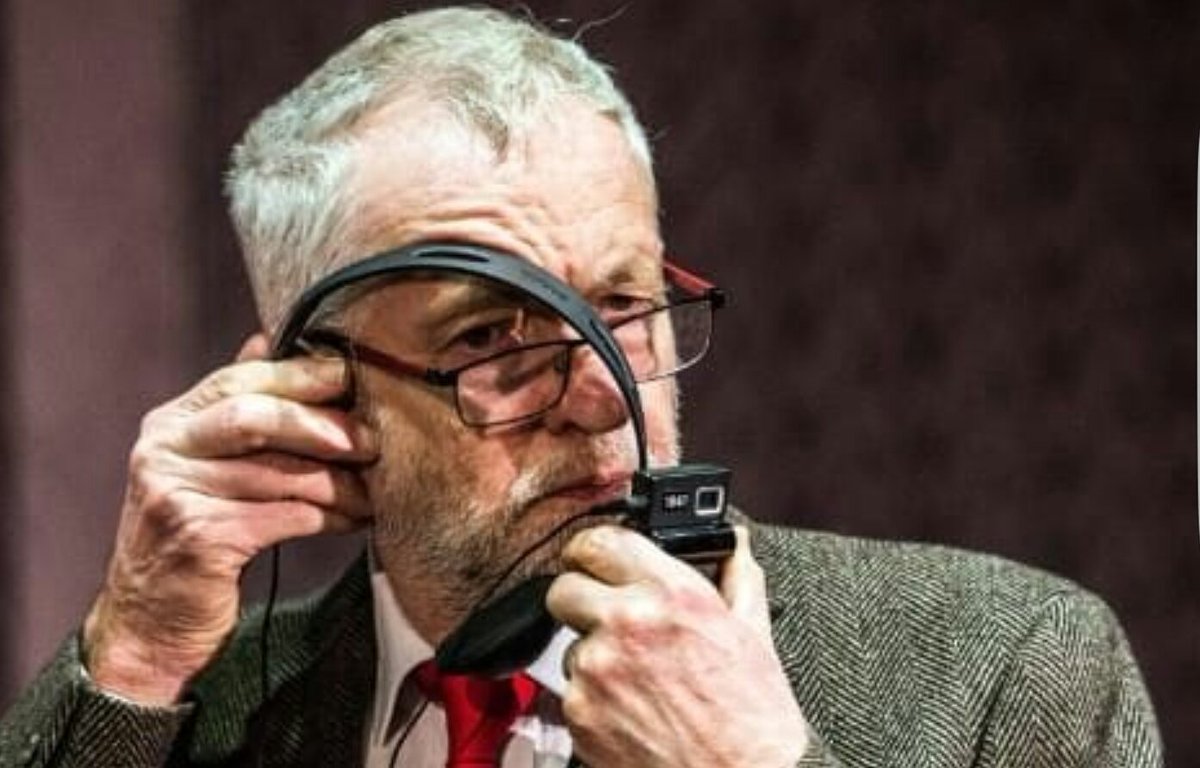 The latest YouGov poll reveals that Theresa May is preferred to Jeremy Corbyn as the 'best Prime Minister' by a whopping 32 percentage points (49 to 16).
More worryingly, Theresa May's lead is now evident in every part of the UK, in every social class and in every age group although the size of the gap varies in different categories.
Now that takes some real doing, if you ask me.
And to rub salt into the wounds Labour's share of the popular vote now stands at 25% - its worst showing since 2009 when Gordon Brown was Prime Minister and wrestling with the worst economic collapse since the 1930s.