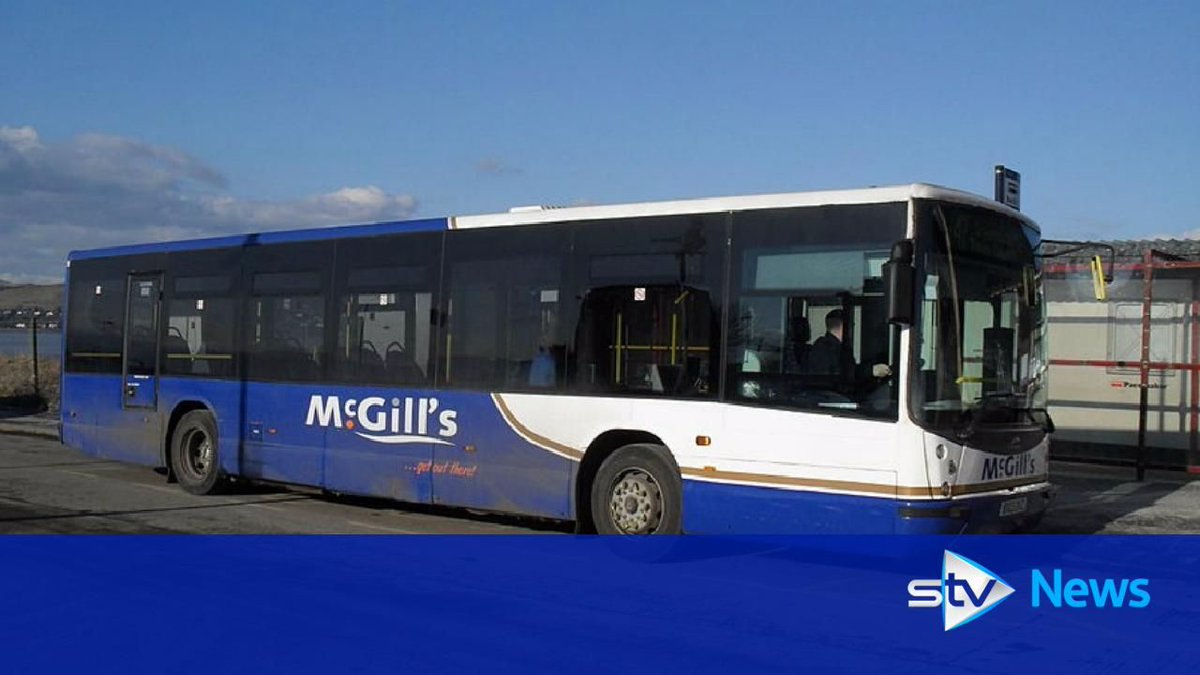 Football is more civilised and family family than it used to be 20 years ago, but the behaviour of some fans can still make you wonder what's wrong with these people.
STV news reports on an unprovoked attack on a bus driver by two Rangers fans ahead of last week's match with theirGlasgow rivals Celtic at Parkhead.
Two Rangers fans slashed face of McGill's bus driver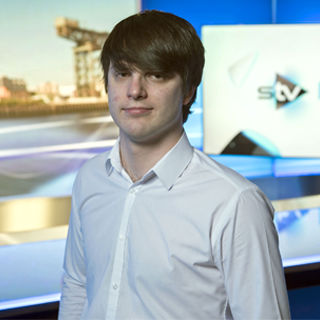 By Dan Veversa - STV News

The 46-year-old man was treated for facial injuries after the attack last Sunday.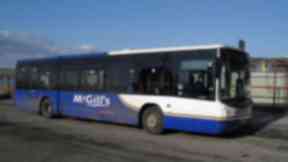 Attack: Bus driver for McGill's slashed in face on Sunday morning. Matt Davis (CC BY 2.0) / Cropped

Police are hunting for two Rangers fans who slashed a McGill's bus driver in the face last week.

The 46-year-old male driver was attacked in Rylees Crescent, Glasgow, at around 10.20am last Sunday ahead of an Old Firm clash.

He suffered facial injuries and was taken to the Queen Elizabeth University Hospital for treatment.

The two suspects are both described as white, around 5ft 10in, and wearing Rangers football club tops.

One was skinny and one was medium to stocky, and they ran off in the direction of Lynburn Road.

Police Scotland said: "Around 10.20am on Sunday, March 12, a 46-year-old man was assaulted by two men in Rylees Crescent.

"He sustained facial injuries and was treated at the Queen Elizabeth University Hospital.

"Enquiries are continuing."