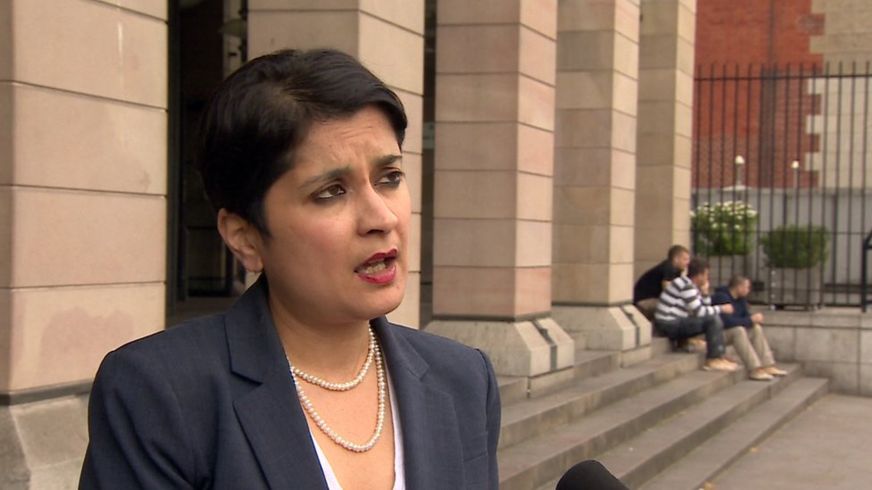 Less than a year ago Jeremy Corbyn had told Channel 4 News that he saw "no case" for appointing new peers, while only this week Labour's deputy leader, Tom Watson, urged the party to boycott new appointments to the House of Lords.
But now we learn that Jezza has eaten his own words and ignored the advice of his own (elected) deputy by nominating Shami Chakrabarti as a Labour peer, as part of David Cameron's controversial honours list following his resignation as Prime Minister.
Shami Chakabarti headed up the recent inquiry into anti-Semitism within the Labour party, but the curious thing is that she became a Labour party member only after being offered this job which I wrote about at the time - see post below dated 17 May 2016.
So on hearing of Ms Chakrabarti's appointment to the House of Lords, I have to ask myself if the two events are connected.
Because before a person can be nominated to sit in the House of Lords as a Labour peer they have to be, first of all, an individual Labour party member.
Party On, Dude (17/05/16)
Now here's a bizarre news story about the person leading the inquiry into claims of anti-Semitism within the Labour Party, Shami Chakrabarti.
Apparently Shami decided to join the party on the same day she was asked to conduct the independent review by the leader's (Jeremy Corbyn's) office.
The BBC reports that Ms Chakrabarti made her decision in an effort to gain the "trust and confidence" of other Labour members although quite how this helps to reinforce her claim to be independent is beyond me.
Can you imagine the row that would ensue if the Conservatives or another political party behaved in this way?
Anti-Semitism inquiry leader Shami Chakrabarti joins Labour
BBC
UK Politics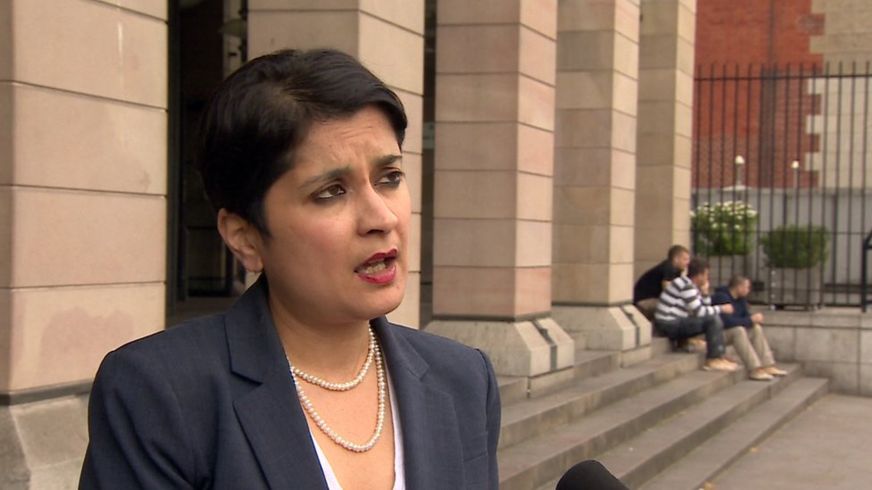 The leader of Labour's inquiry into anti-Semitism, Shami Chakrabarti, says she has joined the party in order to gain members' "trust and confidence".

But she said she would investigate "without fear or favour" and her recommendations would be "mine alone".

The independent inquiry was set up after MP Naz Shah and ex-London mayor Ken Livingstone were suspended amid anti-Semitism claims.

Islamophobia and other forms of racism will also be looked at.

The announcement of the review last month, alongside a new code of conduct on anti-Semitism, came as critics claimed the party leadership was not doing enough to combat the problem.

'Party's interests'

Ms Shah, the MP for Bradford West, was suspended after social media posts emerged in which she suggested Israel should be moved to the United States.

Mr Livingstone was then suspended after claiming Hitler supported Zionism, as he tried to defend her.

Ms Chakrabarti was political neutral in her previous job as head of campaign group Liberty.

Explaining why she joined Labour on the day she was asked to lead the review, she said: "This is a party looking at itself in the mirror and I wanted to have the trust and confidence not just of the Labour leadership but of party members."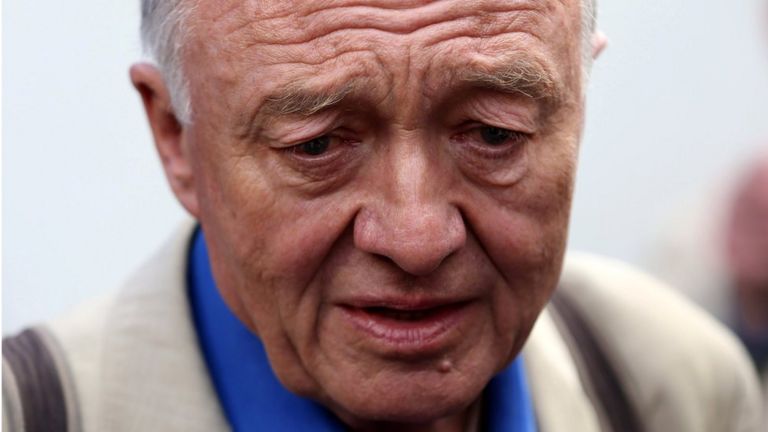 Image copyright - REUTERS Image caption - Ken Livingstone accused "embittered Blairites" of whipping up the anti-Semitism row

She said she wanted members to know the inquiry, which will report by the end of June, was "in the party's interests".

She added: "I consider myself to be independent. I do not think I am less independent for making absolutely clear that I share the values of the Labour Party constitution and will seek to promote those values in any recommendations and findings.

"It is a judgment call but I thought that was the most honest thing to do - to be clear that I was undertaking this because I do believe in the values of the Labour Party and want to see them promoted not just in the Labour Party but in the world."

Labour - along with other progressive parties - had to "openly look at itself in the mirror" and combat not only prejudice but also complacency, she added.

The inquiry will consult Labour members and supporters, as well as members of the Jewish community and other minority groups, she said, and could suggest changes to Labour's rules and procedures.

Ms Chakrabarti said she would seek submissions from Labour leader Jeremy Corbyn although she could not compel anyone to give evidence.

Labour peer Baroness Royall - who is already leading a review into anti-Semitism allegations including in the Oxford University Labour Club - and Professor David Feldman, director of the Pears Institute for the study of anti-Semitism, will be vice chairs.