The Guardian reported yesterday on the resignation of a former health minister, Lord Warner, to resign from the Labour Party on the basis that it 'hasn't a hope in hell' of winning the next election under Jeremy Corbyn.
Now I heard Lord Warner explain his decision on TV and his views are clearly considered, honestly held and rational, from his own political standpoint at least.
But Lord Warner was quickly attacked by another 'noble 'peer in the shape of Lord John Prescott who rounded on his former colleague for voting against the Labour Party whip a couple of years ago.
Despite the fact that the present Labour leader, Jeremy Corbyn, has rebelled against his own side on a regular basis, in fact more than 500 times since he became a Labour MP in 1983.
So it seems that the new 'kinder and gentler' politics espoused by the new Labour leadership doesn't last long under pressure and that people who have served the party well for years, are rubbished and attacked as soon as they stop towing the party line.
http://www.theguardian.com/politics/2015/oct/20/labour-hasnt-a-hope-in-hell-of-winning-elections-says-resigning-peer
Labour 'hasn't a hope in hell' of winning elections, says resigning peer
Lord Warner, the first Labour parliamentarian to resign from party after election of Jeremy Corbyn, says party must change tack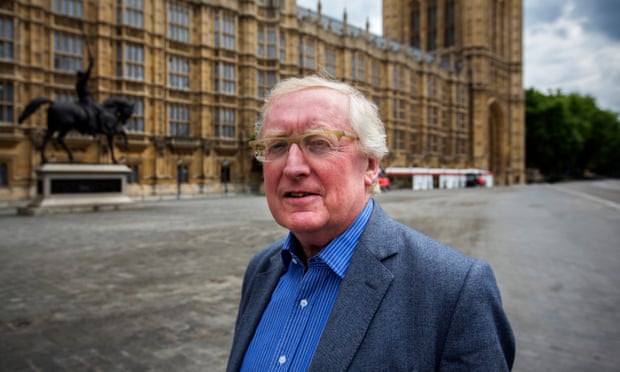 Lord Warner wrote: 'The Labour party is no longer a credible party of government-in-waiting.' Photograph: Graham Turner for the Guardian
By Nicholas Watt, Patrick Wintour and Ben Quinn